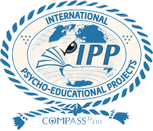 INTERNATIONAL PSYCHO-EDUCATIONAL PROJECTS
Development and Application of Culture-specific and Individual •
Resources to increase the psychological well-being level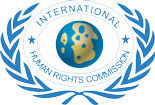 Well being objective & subjective criteria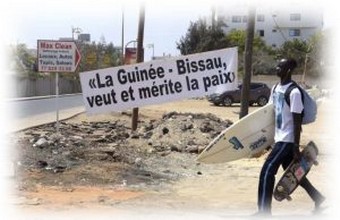 Personality underachievement is one of the reasons for migration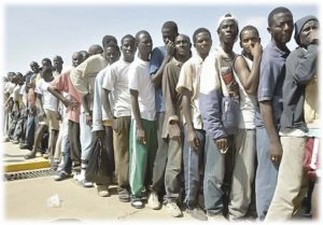 Personality underachievement is one of the Psychological well-being criteria directly correlate with the socio-cultural environment of a person. The main criteria are secure dwelling, health condition, food availability and family.
Alongside with the external criteria there exist individual psychological determinants such as the sense of belonging to one's community (family), the sense of worth and one's social significance, creative self-actualization and reasonable self-esteem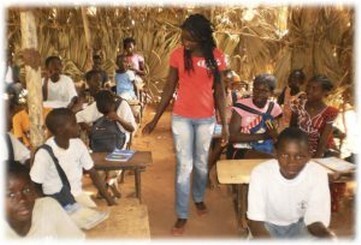 'International Psycho-educational Projects' suggests an educational program for the people who play significant social roles in their communities: teachers, university professors and physicians. The aim is to train them to indicate and develop aptitudes and tendencies of development of every personality. Human development will increase psychological well being, and consequently give rise to the social development in general. Most importantly it will reduce the inadequately high migration rate. Numerous studies showed that strive for satisfaction with life is one of the very important motivations for change of domicile, alongside with the search for the better basic life conditions and safety.
The S.C.I.PH (Social. Cognitive. Imagination. Phisics) Methodology
The "International Psycho-educational Projects" professionals have worked out the methodology to indicate aptitudes and tendencies of development of every personality. This will help to make individual developmental strategies and thus to increase the psychological well-being level.
The multi-modal theoretical models form the theoretical grounding of the suggested IPP methodology. Israeli professionals took part in their development. The multi-modal models are based on the salutogenesis concept that focuses on personal potential and psychological resilience. The salutogenic approach in the human development makes it possible to indicate and develop adaptability, and to maintain mental stability and physical health.
The suggested project includes three stages
Project preparation, on-site data acquisition and research:
• Study of the educational system and community structure
• Selection of groups that have influence with the population aged 13-20.
2.1. "Significant groups" training, are teaching them to use the methodology to indicate personality aptitudes and the sense of psychological well-being.
2.2. Coaching and supervising during the IPP course.
3.1. Implementation of the methodology and monitoring among the population. Organization of the Resilience Cente
OUR GOAL IS HUMAN DEVELOPMENT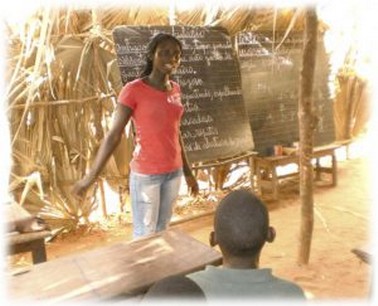 All seminars and courses participants acquire IPP Certificates approved by the International Human Rights Commission.