The Ripple Effect Project
Humanitarian > ISHP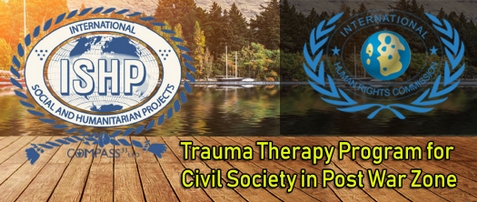 Trauma Therapy Program for Civil Society in Post War Zone – IHRC & ISHP
After war is over, people just want to go on with their lives, rebuild their houses and their country. But simply enjoying peace is often impossible: soldiers as well as civilians are traumatised by war. Without treating trauma, the violence continues, making peacebuilding and reconstruction difficult.
International Social & Humanitarian Project (ISHP) & International Human Rights Commission (IHRC) has launched a Trauma Therapy program for Civil Society in Post War Zone. The Ripple Effect Project is to harness all the knowledge & experience they gained during many years of experience & train local professionals wherever they are needed, in order to promote mental stability, create resilient & functional society.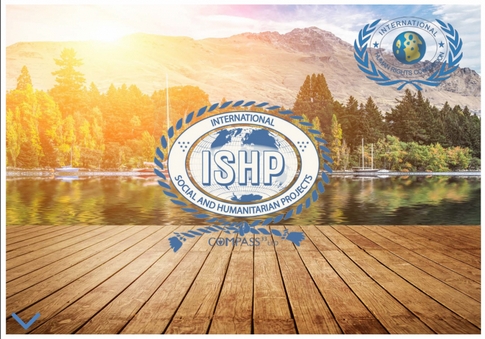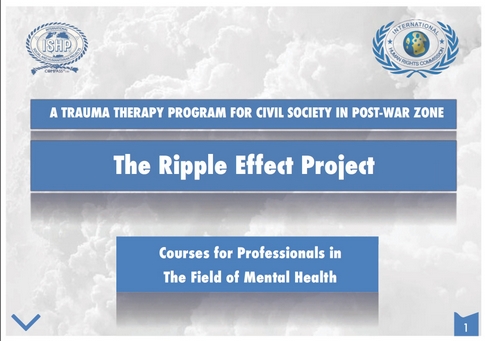 ISHP Team is experienced professionals in the field of mental health. The team has vast experience teaching students from various cultural & religious background. ISHP has established a holistic approach to trauma therapy. The system focus on each aspect of the Patient – emotional, physical, mental & social from past stress to traumatic growth.

Issued:
Mohsin Durrani
Ambassador at Large
Advisor UN Affairs
International Human Rights Commission