IHRC Volunteers from Delhi State Rev. Kailash Kuriya Madhu Kuriya inspire other people for humanitarian work IHRC in India
What we do > SMM IHRC > Actions > Asia > India > Bishop Samsher Khan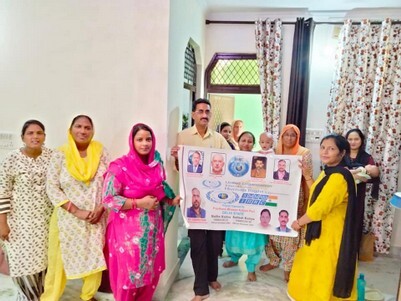 IHRC Volunteers from Delhi State Rev. Kailash Kuriya Madhu Kuriya inspire other people for humanitarian work International Human Rights Commission in India
Today in Delhi State Rev. Kailash Kuriya Madhu Kuriya Volunteers SMM from International Human Rights Commission in India, met to talk among how IHRC inspired helps us all. We felt very happy knowing that there are people in the world to which we are not indifferent.
After spending time together, we ate a meal and prayed, thanking for the care and support of the volunteers.
I would like to give thanks to our Peace Ambessador of International Human Rights Commission Bishop H.E. Samsher Khan for great support and authorisation us to be a part of IHRC and including done the program under the banner of IHRC.
SMM IHRC Volunters in India would like to thank you Mr. Prof.h.c.Rafal Marcin Wasik the Secretary General (IHRC Chairman) and thank you Mr.Jaroslaw Tatarowski (MVC SMM IHRC) India and thank you to all team members of IHRC.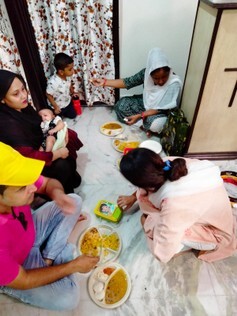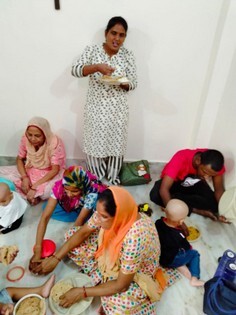 b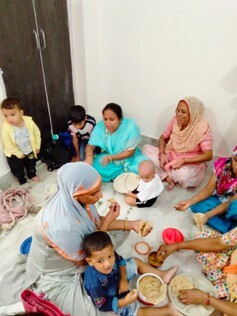 ---
Reported By


Bishop H.E. Samsher Khan
Asians Social Media Editor

Mateusz Marszałek