Team IHRC SMM & Nantambalele Niokoe Foundation
What we do > SMM IHRC > Actions > Africa > Tanzania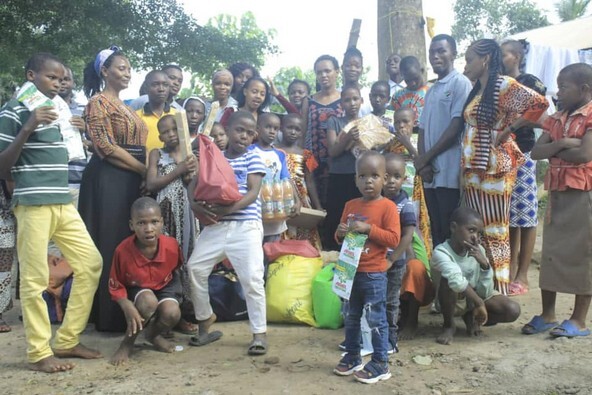 Team IHRC SMM & Nantambalele Niokoe Foundation they support children in Tanzania.
On 30/01/2022 IHRC volunteers in cooperation with the Nantambalele Niokoe Foundation managed to organize an event in TANZANIA led by Ms. Shakila Nantambalele.
This event was a visit to an orphanage.
The main goal was to talk to the children, play, and most of all to learn about the challenges faced by the children staying at the center and to see how IHRC volunteers and how IHRC volunteers can support them.