List of awarded
Civis Mundi Sum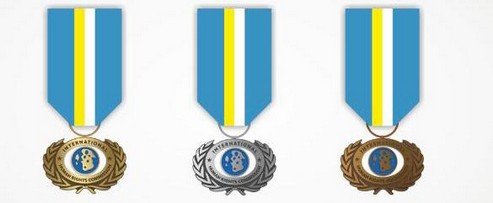 "Civis Mundi Sum"
Established in 2021
Medal of the International Human Rights Commission - IHRC , presented together with the Certificate for outstanding people, organization and places in the World, presented by the Secretary General of the IHRC Prof.h.c. Rafał Marcin Wasik for the most prominent contribution to protection of human rights, a special role in the development of humanism, peace and humanitarian relations, counteraction to all kinds of intolerance and promotion of social conherence.
The medal is awarded in three categories: Gold, Silver and Bronze together with the IHRC logo.
" Because what we do today, we do for Generation"