Protocol Agreement
Foreign Affairs > Africa > Chad
IHRC has established diplomatic relations with the Republic of Chad
The International Human Rights Commission (IHRC) is delighted to announce a positive outcome from the recent Special Mission for Diplomatic Negotiation with the Government of Chad with the Minister of Foreign Affairs, Ambassador Amine Abba Sidick and the Country Head IHRC, Ambassador Dr. Friday Sani.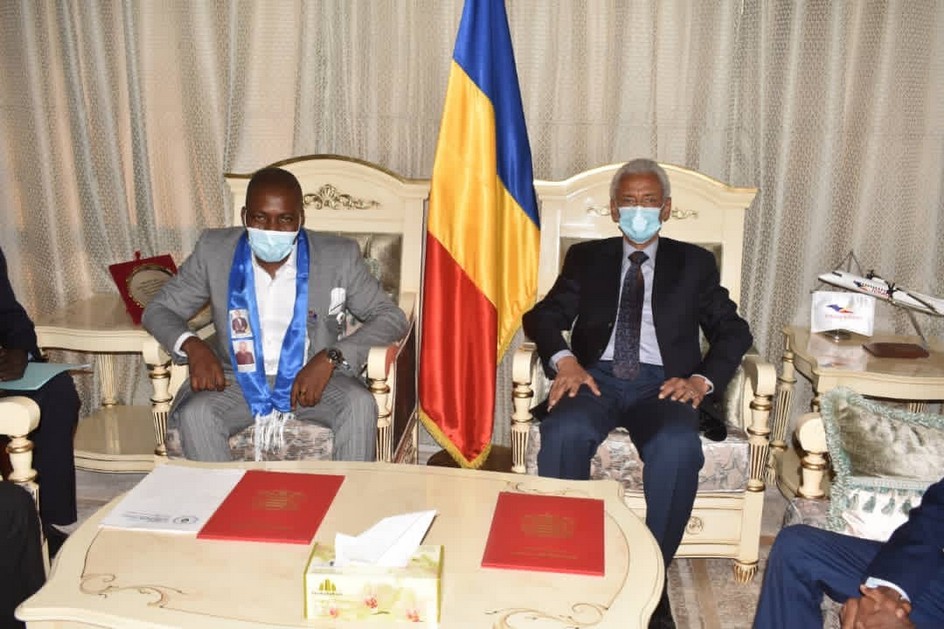 Thanks to a successful deliberative session, the meeting was able to produce a Memorandum of Understanding (MOU) effectively enabling diplomatic relationship between Chad and the IHRC.
As a key feature of the MOU, diplomatic status was approved and the agreement was reached for IHRC to monitor human rights compliance in Chad within a diplomatic status framework.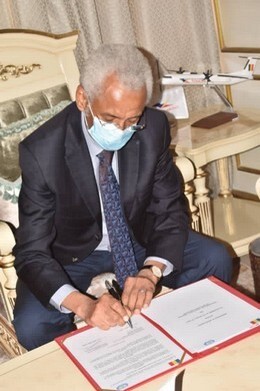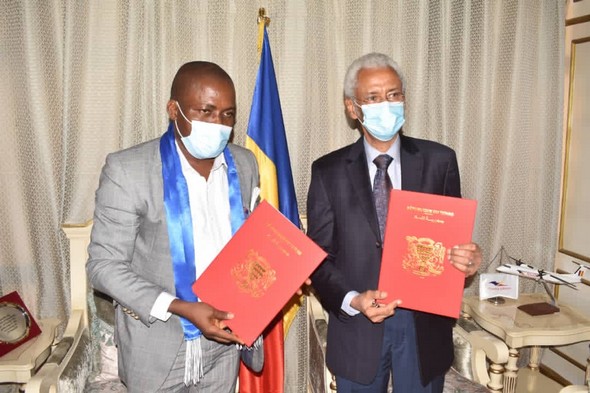 The IHRC welcomes this development and fits it within the broader picture of deepening human rights and strengthening democracy, good governance and development across the West African region and the entire Continent of Africa.
We look forward to a fruitful working relationship with the Chadian government, and enjoin all stakeholders to support the effort in laying solid building-blocks for peace, justice, security, dignity, and human and material progress in Chad and across Africa.