IHRC TO OBSERVE NATIONAL ELECTIONS IN CAPE VERDE
Monitoring > Africa > Cabo Verde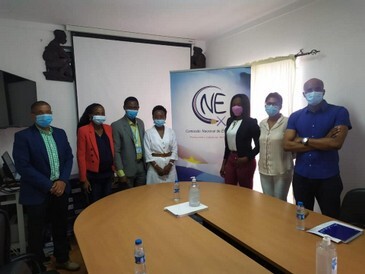 IHRC TO OBSERVE NATIONAL ELECTIONS IN CAPE VERDE
---
Election observation itself is conceptualized as a form of human rights monitoring and relies on data collection about key aspects and issues throughout the electoral process, evidence-based analysis, and the issuance of public statements
and reports and recommendations to relevant stakeholders.
The International Human Rights Commission will on 18th April 2021 observe the National Elections in the Republic of Cape Verde as International Election Observer.
Cape Verde is a stable democracy with regular elections and peaceful transfers of power.
Sequence to the meeting held in December 2020 by the Commissioner IHRC in Cape Verde, H.E Olugbenga Adewoyin in the company of the National Volunteer Coordinator Dr. Olawunmi Princess Adewoyin, along with Ms. Ana Tavares, Engr. Osvaldino Afonso and João Horta; requesting an official authorization permitting IHRC to observe the National Elections in Cape Verde, the International Human Rights Commission was given official approval and authorized as an International Observer for the National Elections coming up on 18th of April, 2021.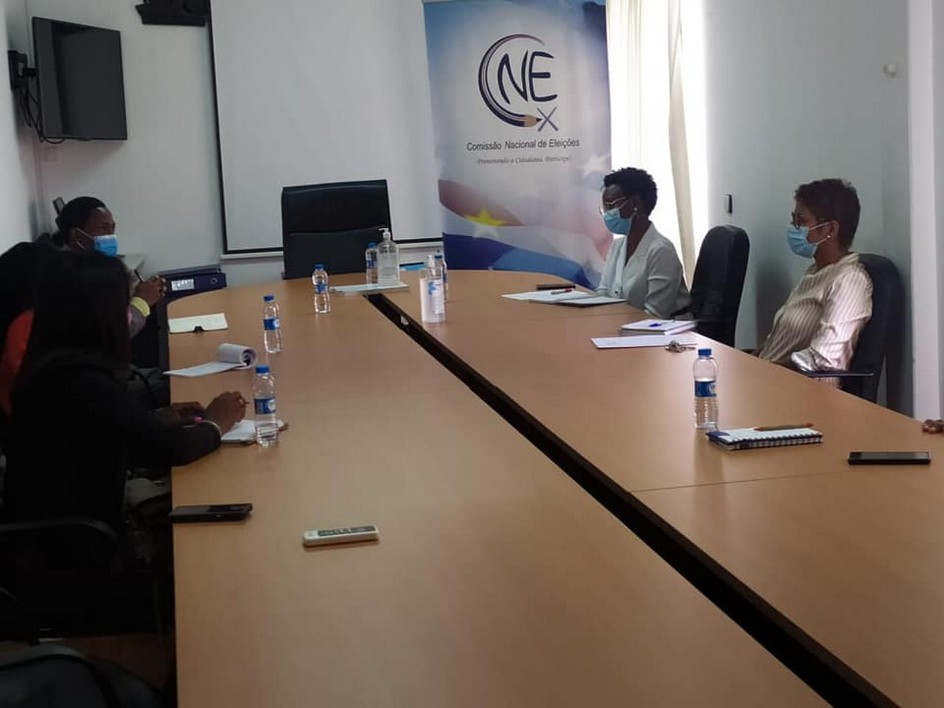 In a statement issued by H.E Olugbenga Adewoyin, IHRC Commissioner in Cape Verde said "Today 16th of April, 2021, the Commissioner IHRC in Cape Verde received official kits from the National Elections Commission (CNE) in Cape Verde, for the international observers after receiving electoral briefings".
He reaffirmed that IHRC would be performing its statutory function as elections observer next Sunday 18th of April, 2021 in the Republic of Cape Verde.
While commending the efforts of IHRC Officials in Cape Verde and the Cape Verde Government, the Secretary-General, Prof h.c. Rafal Marcin Wasik submitted Key human rights approach to genuine democratic elections to be taken into consideration by the observers.
Urging that whether elections exercised online or offline, the key human rights include but are not limited to:
1. Freedom of peaceful assembly and association
2. Freedom of opinion and expression and access to information.
3. Security of the person.
4. The right to remedy and access justice.
IHRC International Observers for the Republic of Cape Verde 2021 National Elections are:
• Dr. Shaza Youseff Attia Yakoub (Egypt)
• Olugbenga Adeyinka Adewoyin (Nigeria)
• Francisco José Vieira (Brazil)
• Helena Ales Pereira (Portugal)
• Noble Chigozirim Ezerah(Nigeria)
• Anderson Fidalgo Garcia (Cuba)
• Elis da Sousa Viera (Brazil)
• Expedito Garcia Bezerra (Brazil).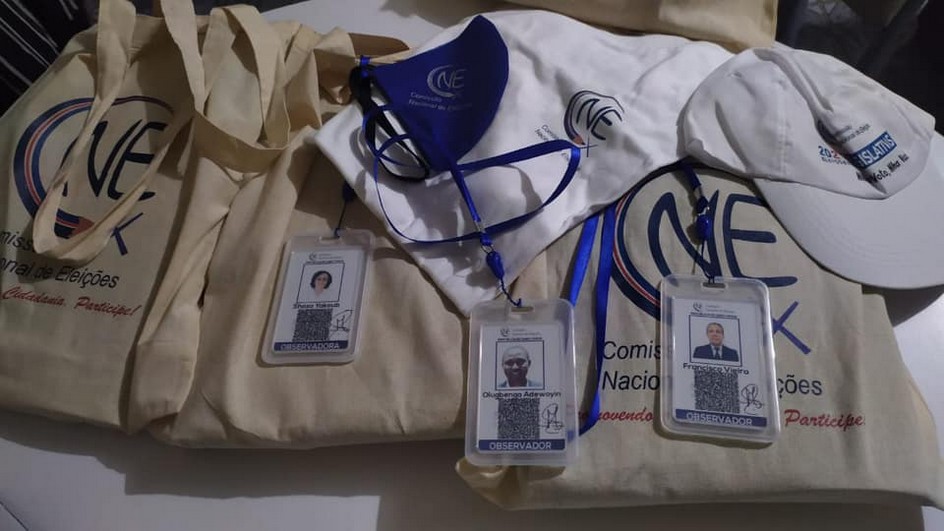 Reported by:
Fidelis Onakpoma
IHRC Journalist.