IHRC signs Cooperation Agreement with Municipality of Pristina
Departments > ILOPA > Kosovo
IHRC signs Cooperation Agreement with Municipality of Pristina
---
Towards improving the infrastructures and enabling access to easy movement of disabled people, elderly people, and other categories with different mobility difficulties, including different public institutional facilities in the Municipality of Pristina, the capital and largest city of Kosovo, the International Human Rights Commission (IHRC) has signed a Memorandum of Cooperation on Tuesday 16th May 2023.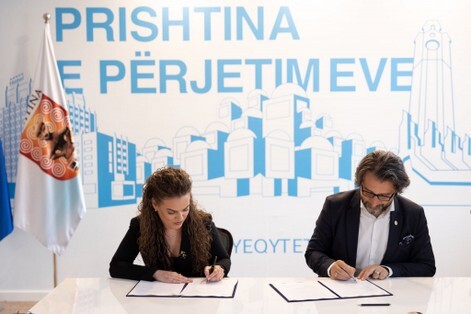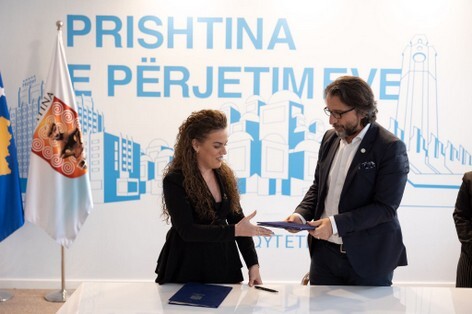 The development was made available by the Ambassador of Goodwill for Kosovo at International Human Rights Commission, H.E. Elvana Shala who signed the Memorandum of Cooperation with the Mayor of the Municipality of Pristina Perparim Rama, ahead of the launch of the 30-day campaign on
"Prishtina a City Without Barriers"
.
Meanwhile, he noted that other areas of cooperation enshrined in this memorandum are the starting point for the implementation of the commitments and recommendations given at the World Congress of Persons with Disabilities 2022 held under her patronage in December 2022. During this campaign, all public institutions are required to install the facilitating segments for access to these facilities, such as the necessary ramps, stair holders, and other facilities provided by the administrative instructions and the law in force, he maintained.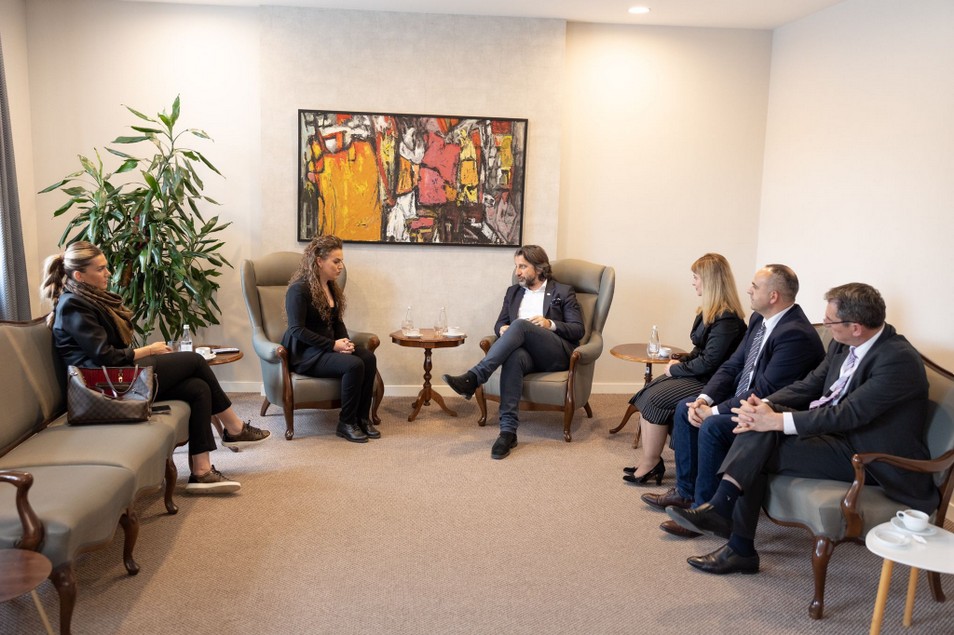 While responding to newsmen, he used the medium to invite all relevant organizations and institutions to join the campaign to transform Pristina into a city for everyone.
"The campaign will be monitored by Ambassador Shala and will be supported by the Municipality of Pristina"
, he summed up.
---

Reported
IHRC Goodwill Ambassador to Kosovo

Editorial: