IHRC: Humanitarian AID
What we do > Humanitarian disasters > Turkyie
IHRC with the support of Hasler+Co AG launched Humanitarian Action for the victims of the earthquakes 
in Turkey 

and Syria
---
In response to the terrible tragedy of the earthquakes in Turkey and Syria, in which more than 11,000 people have been confirmed dead
and more than 40,000 injured so far, the Transnational Intergovernmental Foundation International Human Rights Commission - IHRC has launched a humanitarian fundraiser for the victims.
A team of SMM IHRC Volunteers led by ZVC SMM IHRC Mr. Nihat Isiklar collects and prepares the most needed products for transport.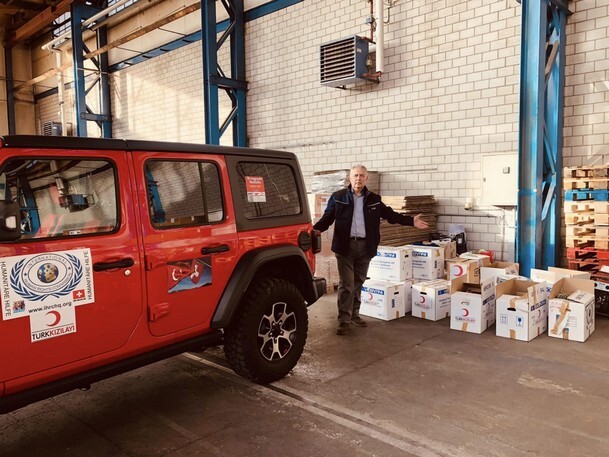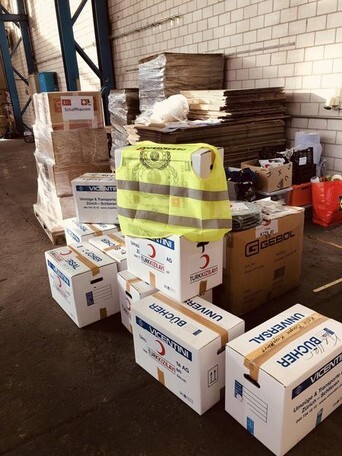 Due to the currently prevailing low temperatures, the first need product is warm clothes for the injured and those deprived of shelter. Also for people who lost their homes in a few moments.
For the wounded, it is necessary to support the local health service with quick rescue packages for this type of victims: orthopedic protection kits, stiffeners, bandages, etc.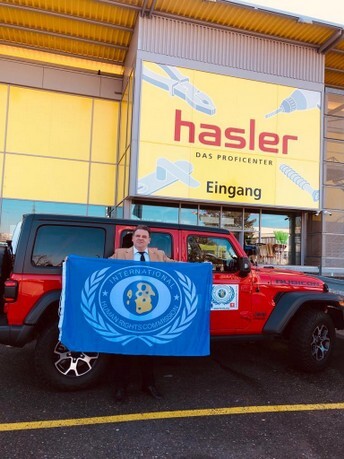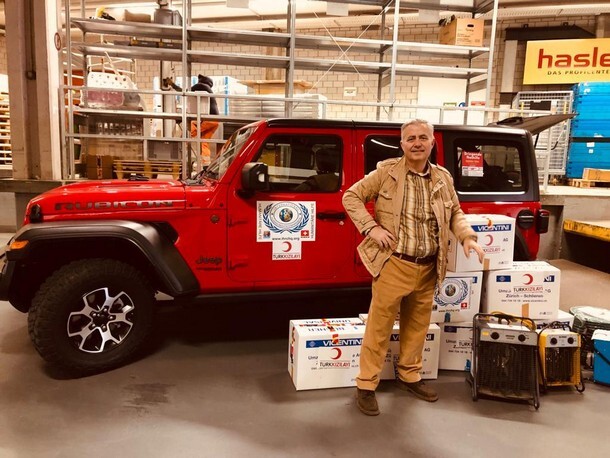 All collected goods in emergency mode ready for transport. Since every moment of delay means suffering and even a threat to the lives of the victims, IHRC has established cooperation with Turkish Airline Cargo, which will deliver our aid to their destination by air transport to the areas devastated by this terrible earthquake.
Efficient cooperation and coordination of the activities of the SMM IHRC and IHRC teams are due to HE Mr. Daniel Blaszczyk, Co-Founder and Head of the IHRC Switzerland office.
We would like to thank everyone who participates in this important IHRC action.
---

J. Tatarowski