Department in IHRC for Global Goals 2030
Departments > Global Goals 2030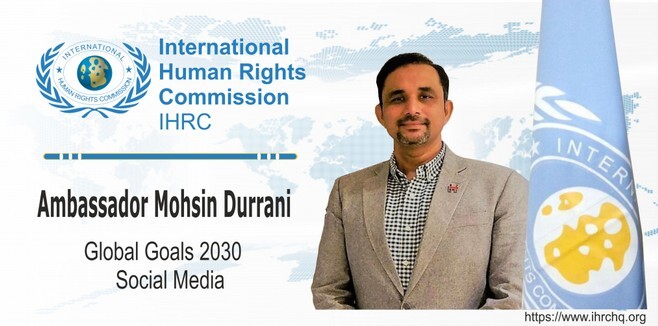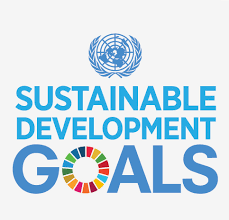 In 2015, 195 nations agreed with the United Nation that they can change the world for the better.
This will be accomplished by bringing together their respective governments, businesses, media, institutions of higher education, and local NGOs to improve the lives of the people in their country by the year 2030.
The Sustainable Development Goals (SDGs) are an aggressive, but achievable group of objectives that, if attained, will make the world a much better place. The 17 goals seek to end poverty, ensure food security, make access to healthcare universal, protect the environment, and much more. Success will require meaningful engagement by charities, for-profit corporations and governments.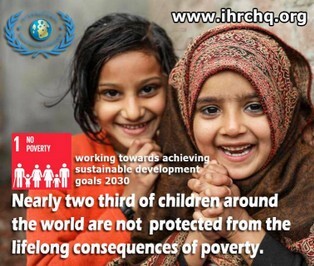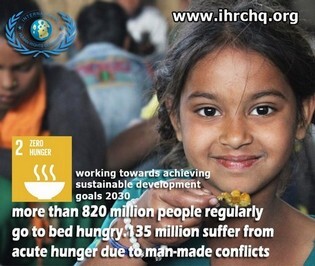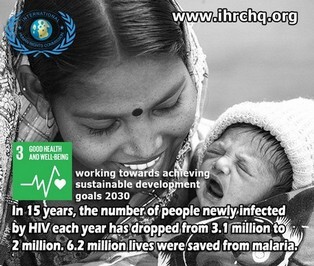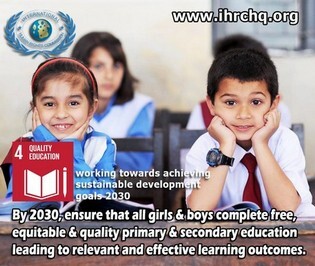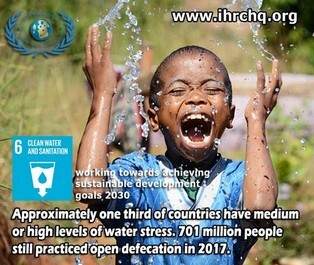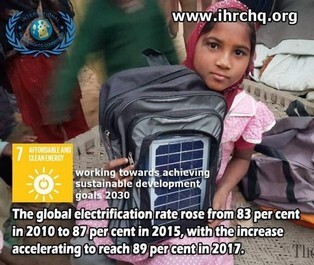 I
It is increasingly recognized that human rights are essential to achieve sustainable development. The Millennium Development Goals (MDGs) served as a proxy for certain economic and social rights but ignored other important human rights linkages. By contrast, human rights principles and standards are now strongly reflected in an ambitious new global development framework, the 2030 Agenda for Sustainable Development.