CREN
What we do > Actions > Ecology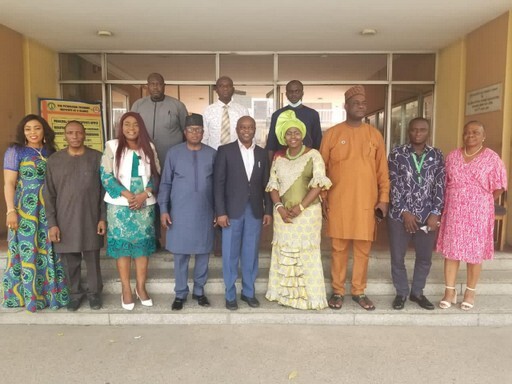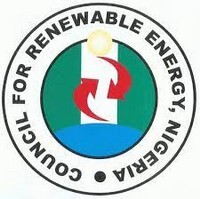 IHRC Joins CREN on Energy Storage Systems for Renewable Energy Projects in Delta, Nigeria.
As a part of efforts towards ensuring environmental hygiene and quality storage systems for renewable energy projects in the Niger Delta, the Special Monitoring Mission of the International Human Rights Commission (SMM IHRC) Delta State Chapter led by Catalyst Fidelis Onakpoma had on 3rd February 2022 joined in the courtesy visit/award presentation to the Principal/Chief Executive Officer of Petroleum Training Institute (PTI) Effurun Delta State, Dr. Henry A. Adimula, FCSN, MICRON, MNACE, MPIN, MNES.
The visit was conveyed by the Crenstar for Renewable Energy Initiative, Nigeria (CREN) in regards to the previous 2021 AGM and Induction event held at the Federal Capital Territory Abuja.
During an opening remark by the National Secretary General Hon. Gloria Umukoro who represented Dr. Sunny Akpoyibo, National Director of CREN asserted that Dr. Henry Adimula was amongst the credible Nigerians selected for CREN's Award in the 2021 AGM/Induction event for their continuous research efforts and impact in the Petroleum Industry.
The theme of the 2021 AGM/Induction event was "Energy Storage Systems for Renewable Projects", she added.
Hon. Gloria lamented the challenges faced in storing and renewing of energy for best consumption, urging the Institute to throw support to existing objectives of the Initiative in achieving better results.
While presenting the award to the PTI boss, the Initiative acknowledged him for his Excellent in Leadership and Social Development in the Petroleum Industry.
Dr. Henry Adimula in response, appreciated the Initiative under the amiable leadership of Dr. Sunny Akpoyibo for maintaining focus towards achieving a better energy system in Nigeria. He enjoined the Initiative to uphold legacy while assuring maximum partnership with the Institute.
Also, SMM Official Comr. Goodluck Agbogidi was part of the meeting.
---

Reported:
Fidelis Onakpoma
SMM IHRC Zonal Coordinator, Niger Delta.