IHRC: Community-Based Services (Kenya)
What we do > SMM IHRC > Actions > Africa > Kenya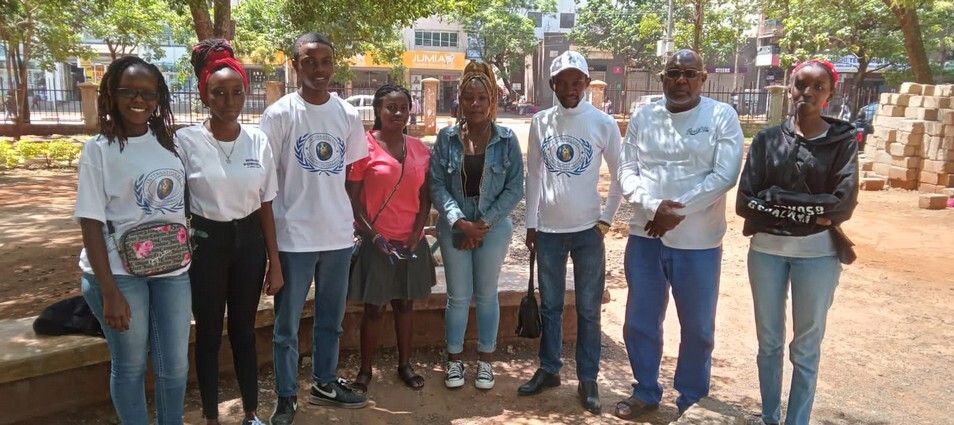 IHRC-SMM Kenya to Carry out Community-Based Services.
International Human Rights Commission Special Monitoring Mission (IHRC SMM) Kenya, sets to carry out Community-Based Services in targeted areas in Kenya featuring feeding of street children and visiting orphanages and homes of the elderly.
The assertion was disclosed by Comrade Boniface Mutia briefly after a strategic planning meeting of the SMM held on 14th January 2023 at Jevanjee Gardens Nairobi Kenya.
Mutia assured that the project will be implemented in no distant time while acknowledging the leadership contribution of the National Volunteers Coordinator for Nigeria, Elijah Vitus Echendu.
Members in attendance were: David Waithaka, Patience Tecla, Ivy Itubo, Shelvin Marimpet, Fina Carren and Shakilar Ndambuki and