IHRC- Ambulance and Masks
What we do > Humanitarian disasters > AR of Abkhazia/Georgia > Humanitarian relief
The International Human Rights Commission presents: The subject of the donation is a ambulance:
Brand: RENAULT, model: TRAFIC 2.0 DCI, vehicle type: SPECIAL VEHICLE.
Equipment:

- air conditioning in the driver's area and in the sanitary area,
- wireless connection of the telephone
- independent ventilation of the sanitary space,
- light and sound signals
- patient transport trolley
- medical oxygen cylinder with a reducer
- oxygen masks (various sizes)
- stiffening of upper and lower limbs
- an oxygen delivery catheter
- electrostatic filters (small and large)
Donors: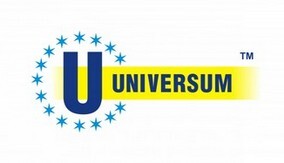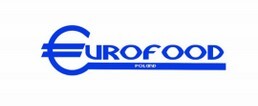 Recipmient: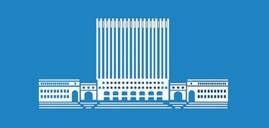 Autonomous Republic of Abkhazia of the Autonomous Republic of Abkhazia
Address: 16 Vazha-Pshavela Ave., Tbilisi, Georgia, 0160
The ambulance and
50,000 pieces of protective masks KN 95
will be donated free of charge as humanitarian aid to the
Government of the Autonomus Republic of Abkhazia
based in Georgia for the needs of refugees. Special thanks to the sponsors of
EUROFOOD
( Krzysztof Kobus and Marcin Gregoruk ) and UNIVERSUM
(
Sławomir Rogowski
) from Poland.

IHRC Secretary General
Prof. h.c.Rafał Marcin Wasik