Kosovo report IHRC
Reports
REPORT OF WORK FOR IHRC - Kosovo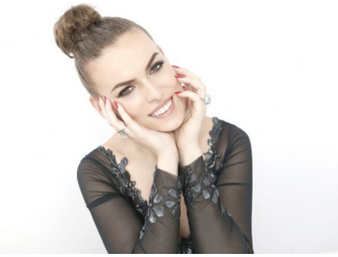 I, Elvana Shala, have been appointed Goodwill Ambassador for Kosovo at IHRC on 21
st
February 2014 with the invitation of the IHRC office. Since that time I have exercised this voluntary representative diplomatic mission with full commitment and responsibility to assist Kosovo and its people in respecting human rights. In 2014 I implemented my first human rights video project "Your Right is Not Bought, It Born with You" which was also supported by IHRC Secretary General Rafal Marsin Wasik and has been broadcasted on all Kosovan media as well as social media through youtube.
In 2015, as the Goodwill Ambassador for Kosovo at IHRC, I began my official journeys around the world attending many international conferences on human rights and public diplomacy.
In March 2015 I was part of the UN International Human Rights Festival in Geneva.
That same year, together with IHRC Secretary General Rafal Marsin Wasik, we visited Macedonia (Kumanovo) after the war unrest there, to see closely the situation where we also talked to many families in need of help.
In September 2015, I attended as keynote speaker the Annual Youth Summit at UN in New York where we discussed the role of cultural diplomacy in the world.
In March 2016, I attended the International on Youth Leadership Conference in Dubai where we discussed the importance of young people in decision making.
In June 2016 I traveled to London to attend the Global Young Diplomats Forum.
In September 2016, I also attended a conference on employment of people with disabilities in Turkey.
In November 2016, after the end of agenda for representation of Kosovo and IHRC in public diplomacy field around the world, I organized a humanitarian action for needy families in Kosovo where I helped hundreds of poor families in Kosovo with food and clothing.
Year of 2017th has again started with my journey around the world attending the Women Ambassadors Forum in Texas. Throughout this year I have also been part of many diplomatic and state events in Kosovo and various conferences and have helped many people in need.
In November 2017 I launched an awareness campaign against discrimination of victims of sexual violence during the war in Kosovo "A Ray of Light" in which senior personalities of politics, diplomacy, culture and civil society participated. During this campaign for 10 days I met many raped victims and all the organizations working for them where then I asked the Kosovo institutions to be more careful and respect their rights equally.
The beginning of 2018 has been again with many meetings in Kosovo and collaborations with various organizations, while in June I traveled to Thailand to participate as a keynote speaker at International Model of United Nations.
Then in the second part of the year I started the project fashion show for people with special needs "The beauty begins with us" that was organized for the first time in Kosovo in collaboration with the most famous local designers.
Year of 2019, I started as a keynote speaker at the World Youth Summit in North Cyprus, then continued as a keynote speaker at the Nexus Global Summit at UN in New York, and was an honorary guest at the Arab Youth International Model United Nations in Dubai.
In addition to these activities I hold meetings with Ambassadors of various countries operating in Kosovo, including the EU office, Unicef, UNDP etc. with whom I have very close cooperation.
It should be noted that my work as a Goodwill Ambassador for Kosovo at IHRC is divided into two parts: the first part of the year is about representing Kosovo and IHRC in various activities around the world, and the second part is always about bringing a new project that helps marginalized categories in Kosovo. My work from the beginning is and has been followed by all Kosovo media such as TV radio and online media where I have always mentioned IHRC and in every project I have placed the logo of the organization.
Every official trip of mine and every project is supported by the government of Kosovo and foreign diplomatic missions like EU embassies etc.
For more infos about me and my work please search on google "elvana shala" and on youtube on those links :
Please find on the following pages also some photos of the activities carried out over the years.
Elvana Shala - Ambassador of Goodwill for Kosovo at IHRC
Video - message for international human rights day 2014 - find it on youtube: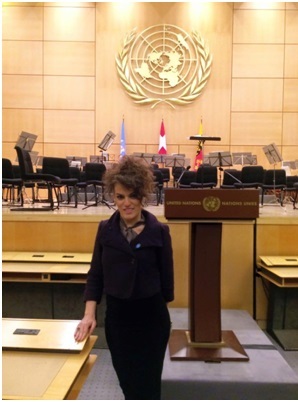 During the official visit in UN in Geneva attending the International festival of Human Rights 2015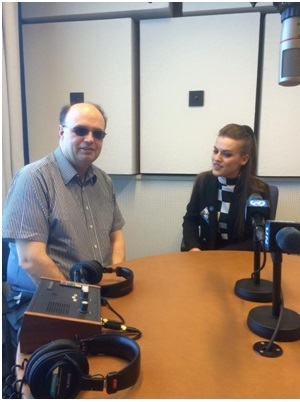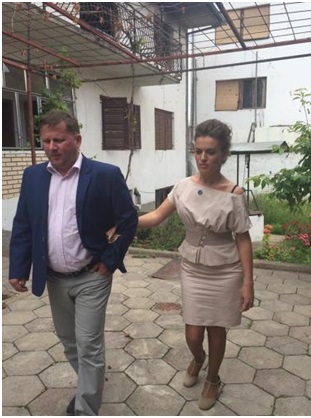 During the official visit in Macedonia (Kumanovo) after 2 days war accompanied by IHRC Secretary General Sir Rafal Marcin Wasik
in 2015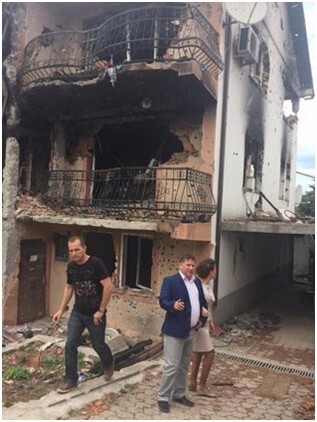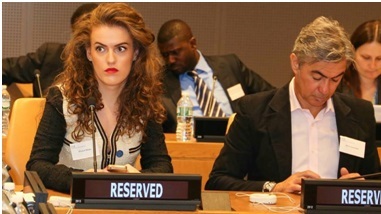 During the participation in the
Annual Youth Summit in UN - New York 2015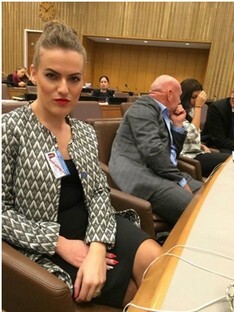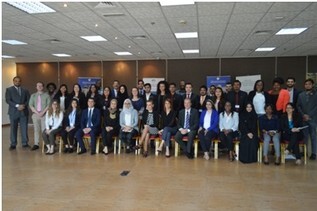 During the participation at International Youth Leadership Conference in Dubai 2016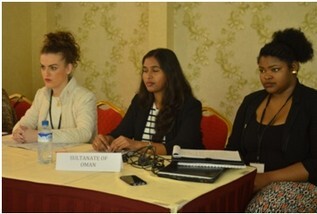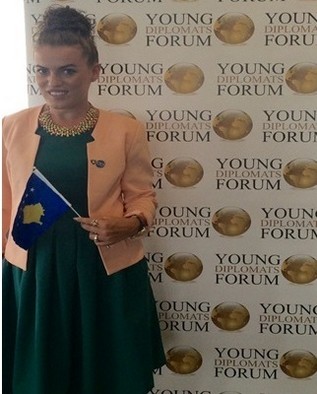 During the participation at Global Young Diplomats Forum
in London 2016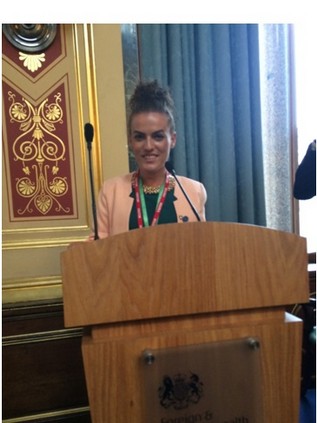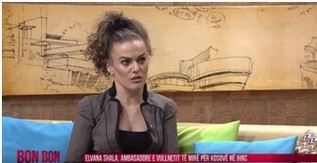 During an TV interview talking about humanitarian activity to help people in need 2016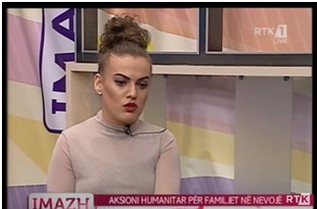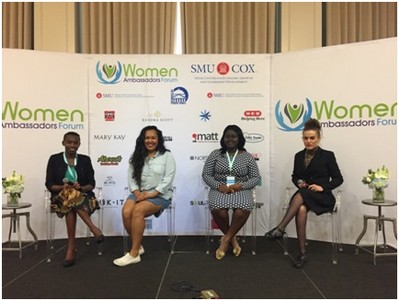 During the participation at Women Ambassadors Forum in Texas 2017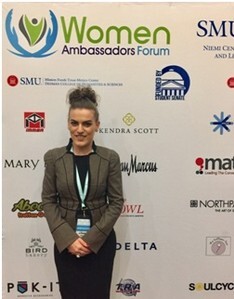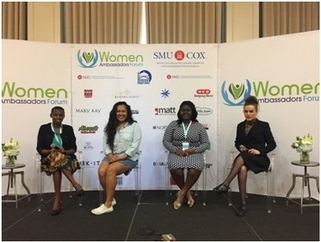 Awareness campaign against discrimination of victims of sexual survivors during the war in Kosovo " A Ray of Light" video-message and conference 2017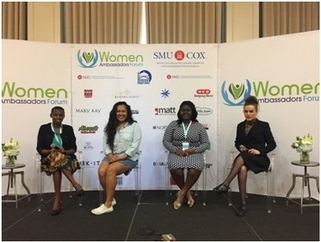 Awareness campaign against discrimination of victims of sexual survivors during the war in Kosovo " A Ray of Light" video-message and conference 2017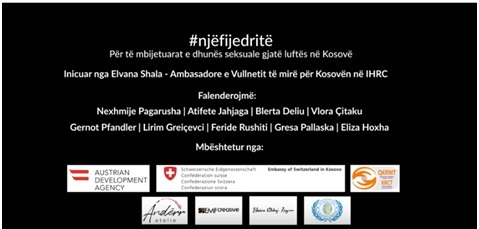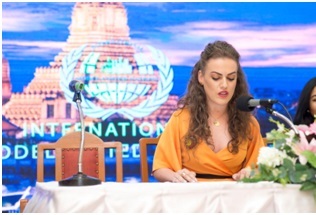 During the participation at International Model of United Nations
in Thailand 2018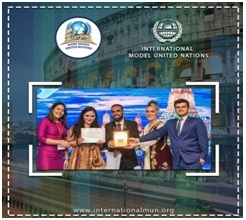 Fashion show for people with disabilities " The Beauty begins with us" 2018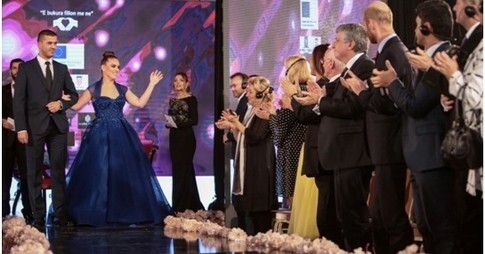 Persons with disabilities during their runway on stage
* Author of photographs NORIK UKA*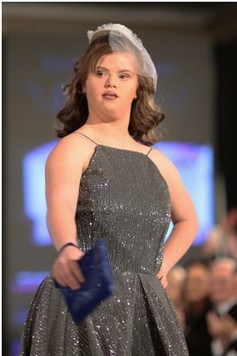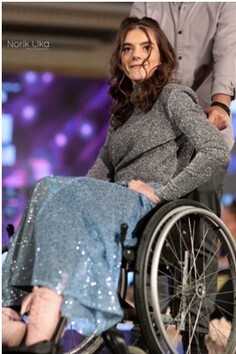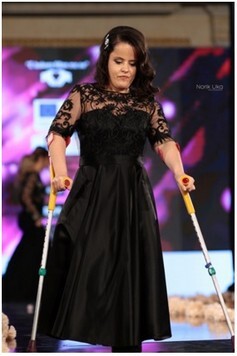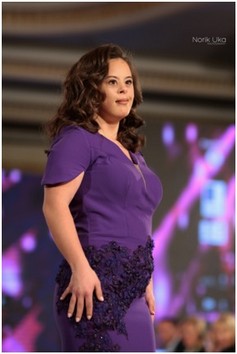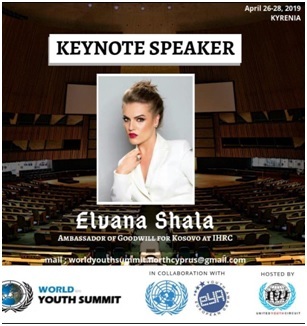 During the participation as a keynote speaker at
World Youth Summit in North Cyprus 2019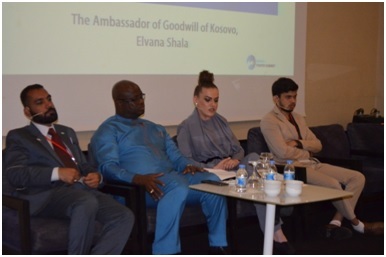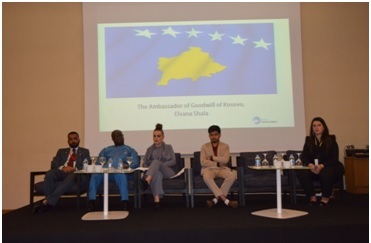 During the participation as keynote speaker at Nexus Global Summit at UN New York 2019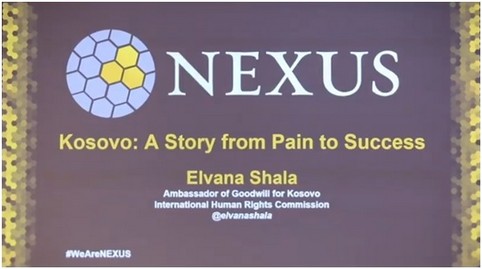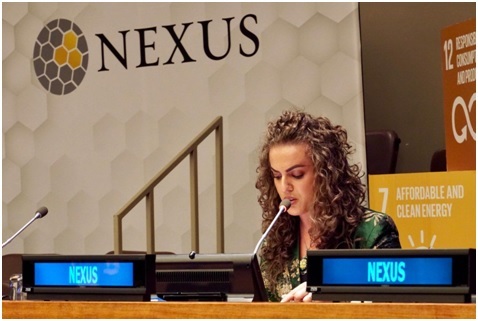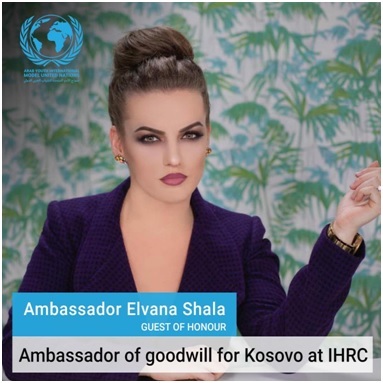 During the participation as a keynote speaker and honorary guest at Arab Youth International Model of United Nations in Dubai 2019