AF WASTE RALLY TEAM
What we do > Humanitarian > Patronage > Sports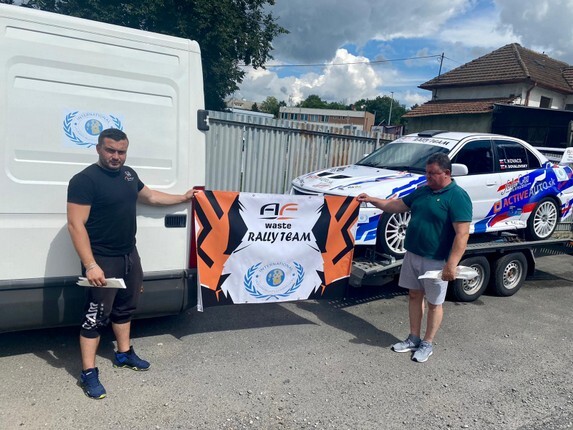 RZESZÓW RALLY 2021: IHRC SUPPORTS AF WASTE RALLY TEAM IN POLAND
---
The new Slovak AF Waste Rally Team to begin the 2021 Rzeszów Rally under the patronage of the Secretary-General of the International Human Rights Commission, Prof. h.c. Rafal Marcin Wasik of which the experienced team of Tibor Kovács and Peter Dovalovski will start.
Also this year, the Slovak Car Championship competitions once again found themselves in the hometown of the current Slovak champion, Pole Grzegorz Grzyb, in Rzeszów. As a demanding competition, fast asphalts do not appear often in Slovak activities, but if anything, it is an uncompromising confrontation with the very strong domestic competition.
The new Slovak AF Waste Rally Team is stepping right into the competition trying to maintain the ambitions of the Post-Radek team of Tibor Kovács and Peter Dovalovski, who are fighting for the title in class 3 in difficult times.
Over time, motorsport has been popularly watched and known by many people, which is also the case with Tibor Kovács, who, despite the difficult conditions at each competition, shows a great heart and tries to achieve the best result. This fact explains why Jaroslav Kušnirák from Žilina was motivated to start in Slovak motorsport.
"When we found out that the rest of the season was at stake for him, we got together, with the people of Poprad, and looked for a solution that would help Tibor end the promising season.
At this point, I would like to thank our partner, Prof. h.c. Rafał Marcin Wasik, Secretary-General International Commission, his assistance is worth reckoning with.
Despite technical challenges arising from the second day of the competition, which had deprived the crew of valuable points and leaving everything to chance, experienced Poprad citizen Tibor Kovács has nicely started the season in class 3, where he and Peter Dovalovsky will ride a Mitsubishi Lancer EVO VI.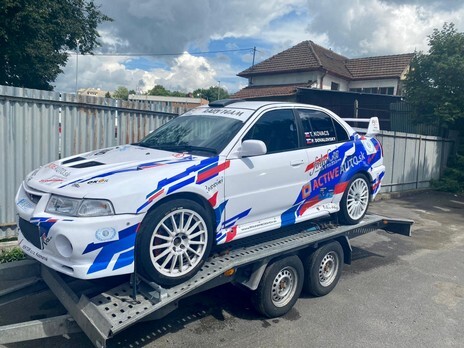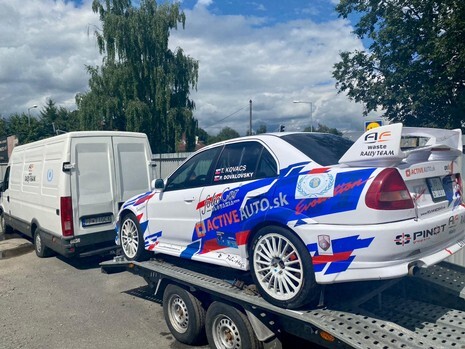 According to a source, (name withheld), said "After the race in Hustopeče, we worked hard on the car. We checked practically every part, made a new map of the engine, tested everything and it looks like the car is working as it should. Now we will just need a bit of sporting happiness so that this will also be the goal of the competition.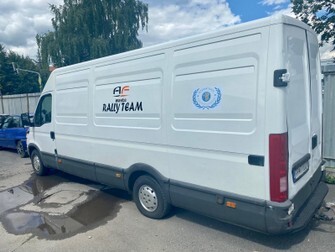 "We have never ridden Rzeszow before. We have heard that it is a very nice and challenging competition. In addition to our direct competition, the Lapdavski brothers, there are also several strong Polish crews in our class", the source added.

Reported:
Fidelis Onakpoma
IHRC Journalist.
---
For the article, he used the source text from the author's website:
Ľuboš Kašický
Motosport Media