DIGNITY
What we do > SMM IHRC > Workshops and Training > Africa > Nigeria > Delta Niger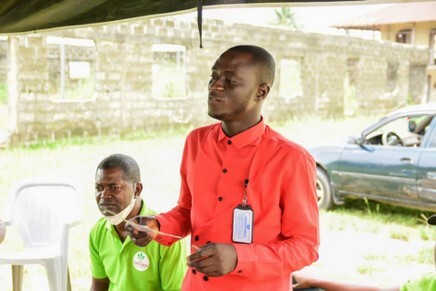 A DAY WITH THE PHYSICALLY CHALLENGE: TO PROTECT AND PROMOTE THE RIGHTS AND DIGNITY OF PERSONS WITH DISABILITIES
"Persons with disabilities often are excluded from the mainstream of society and denied their human rights.
Discrimination against persons with disabilities takes various forms, ranging from invidious discrimination, such as the denial of educational opportunities, to more subtle forms of discrimination, such as segregation and isolation because of the imposition of physical and social barriers.
Effects of disability-based discrimination have been particularly severe in fields such as education, employment, housing, transport, cultural life, and access to public places and services. This may result from distinction, exclusion, restriction or preference, or denial of reasonable accommodation based on disablement, which effectively nullifies or impairs the recognition, enjoyment, or exercise of the rights of persons with disabilities".
To protect, promote and advocate for the rights of the physically challenged, the Special Monitoring Mission of the International Human Rights Commission Delta State, imbibing to the words of Prof. h.c. Rafal Marcin Wasik, Secretary-General IHRC, "What we today, we do for Generations", gives solidarity support to Pax Bonum Foundation for the Needy on their official flag-off of Project for the Needy", a support initiative for persons with disabilities.
Speaking at the event, Fidelis Onakpoma, Niger Delta Coordinator of the Monitoring Mission, International Human Rights Commission, urged persons with disabilities to live above the stigmatization of the world by appreciating their endowed talents and abilities.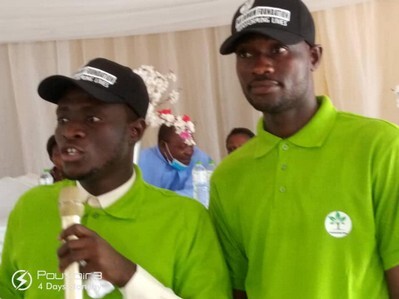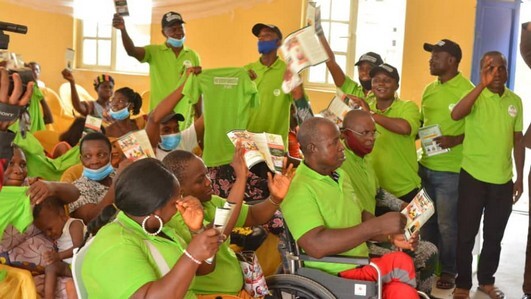 Fidelis further lamented the slow and complex implementation of the persons with disabilities bill in Delta State and called on the Delta State government for the implementation, noting that it is fundamental to empower persons with disabilities to exercise their rights.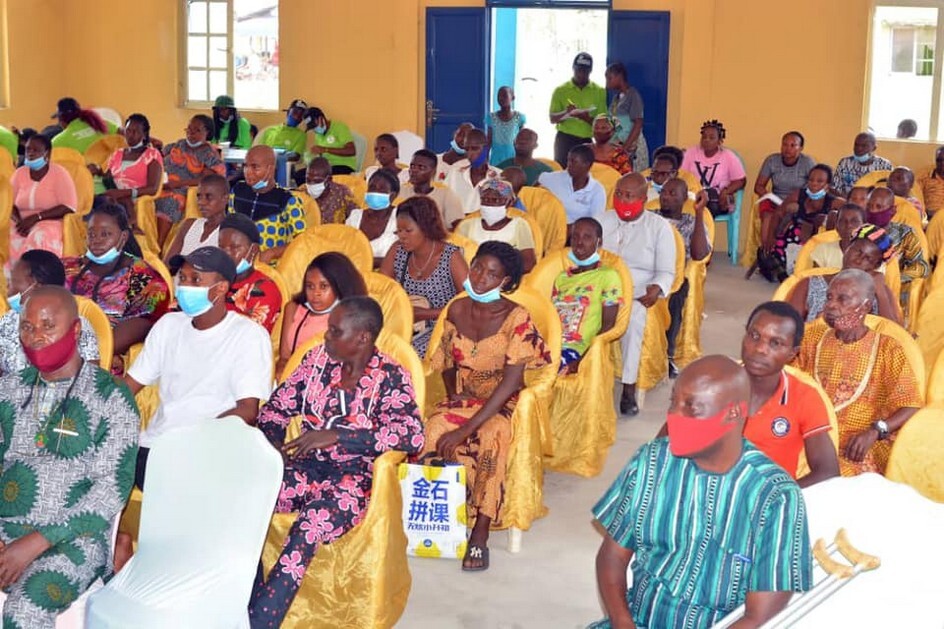 "Yes, I am aware of the 10man steering committee on the physically challenged formed by His Excellency, the Executive Governor of Delta State, Sen. Dr. Ifeanyi Okowa, however, it is imperative for disability inclusion bill to be implemented. Because negligence to the persons with disabilities by any government is a promotion of inequalities and discrimination violating their fundamental rights" Fidelis added.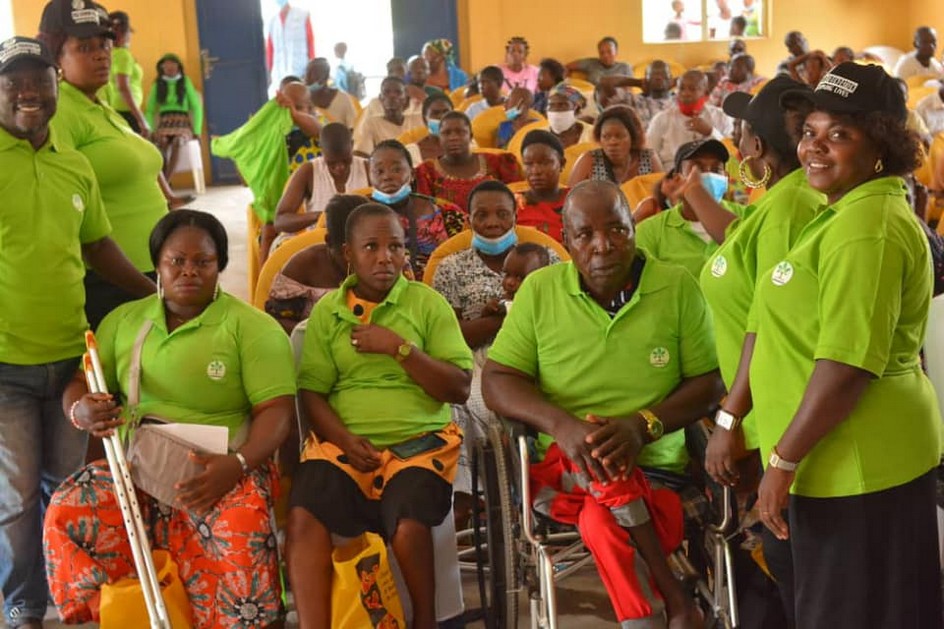 We commend Pax Bonum Foundation for standing up to this long-neglected prevalent issue confronting our society. Be rest assured of our partnership in ensuring positive outcomes.
Reported by:
Fidelis Onakpoma
IHRC ZVC, Niger Delta.