SMM IHRC - First meeting in Katsina State
What we do > SMM IHRC > Workshops and Training > Africa > Nigeria > Katsina State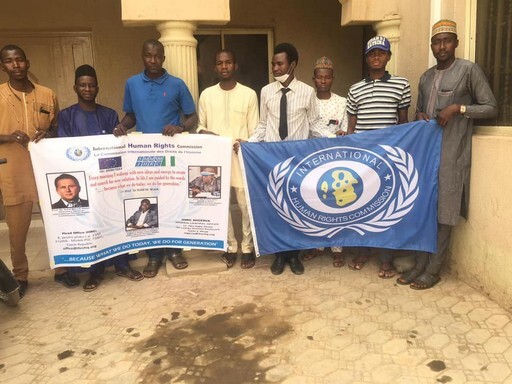 KATSINA STATE SPECIAL MONITORING MISSION INTERNATIONAL HUMAN RIGHTS COMMISSION held her first meeting on Sunday 10:00 am 11th April, 2021 at Katsina Vocational Training Center. the meeting session chaired by the State Coordinator of the SMM IHRC Amb. Kamaludden Yahaya
---
The Coordinator of the Special Monitoring Mission International Human Rights Commission Katsina State Chapter Amb. Kamaluddeen Yahaya started with a brief historical background of the International Human Rights Commission IHRC. He added that, International Human Rights Commission IHRC is a specialized inter-governmental organization founded on impartiality and independence to promote human rights, peace, gender-equality, health, economic development and educational access, awareness regarding the rights of women, children and youth in developing nations.
Our vision is dedicated to protecting the human rights of people around the world and promoting the culture of peace among the nations. We stand with victims and activists to prevent discrimination, to uphold political freedom, to protect people from inhumane conduct in wartime and bring offenders to justice. We investigate and expose human rights violations and hold abusers accountable.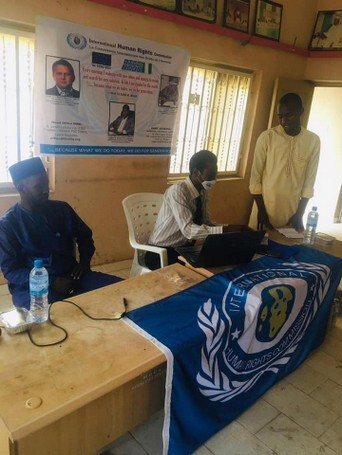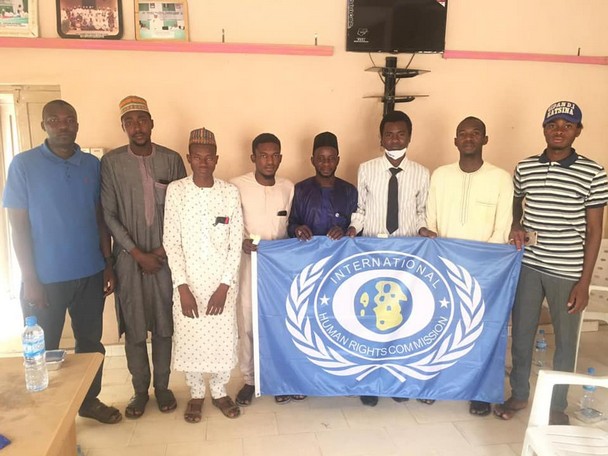 We encourage government and those who hold power to end abusive practices and respect for international human rights laws.
We enlist the public and the international community to support the cause of human rights for all.
the meeting session was going by the procedure to ensure confidence in both the organization and Volunteers.which provide enlighten to the new smm ihrc volunteers to gain a clear understanding of their role within the
throughout the meeting session Volunteers of the smm ihrcwhere ask for questions and where feel supported by the smm ihrc zonal Coordinator. the participant of smm ihrc volunteers in the meeting feel needed & appreciated, and where kamaludden the smm ihrc zvc in katsina state encourage them don't be Beyond recall clean out of one's mind the are Serving humanity over long-term in their Society.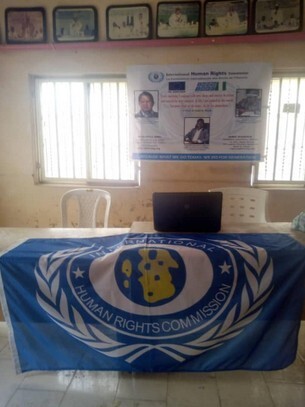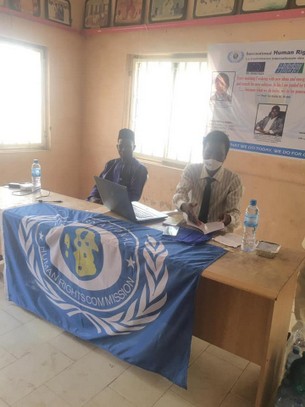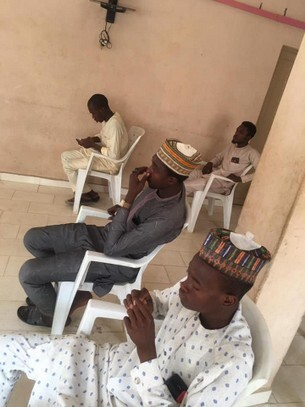 Speaking during the meeting Amb. Kamaluddeen said International Human Rights Commission is a Regional Organization whose mandate is to uphold the dignity of people across the globe in compliance with the United Nations Universal Declaration on Human and People's Rights in 1948.
At the end he encouraged the members of IHRC katsina state team in promoting the culture of peace and human rights activities across the state and the country at large.
Reported by:
Amb. Kamaluddeen Yahaya
SMM IHRC ZVC In Katsina State.
Copy:
Sulaiman Ashiru
Peace Ambassador At IHRC & SMM IHRC MNVC To Africa.