Chad's President Idris Deby dies
Press center > Africa Region > Chad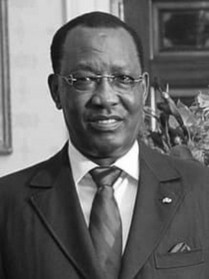 BREAKING NEWS
Chad's President Idris Deby dies
Today morning the Chadian Military announced that the President Idris Deby died from injuries in northern frontline.
Idris Deby recently won an election for more than 70% and he was expected to address the Nation after his trip to the northern.
"What happen in the northern fronline, The President was attacked and injured along with many other top government officials including his son, military said.
They also confirmed that the rebel forces are advancing toward the capital.
---

Issued:
IHRC Peace Ambassador