Africans Rising
Press center > Africa Region > Tanzania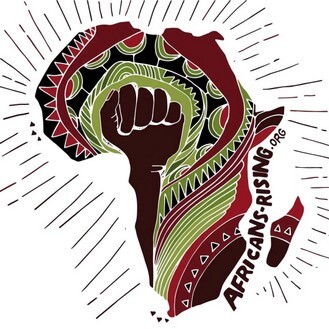 Africans Rising: IHRC Joins General Assembly in Tanzania-Arusha
His Excellency Hiroua Goare Bienvenu MNVC/Peace Ambassador/Director of Diplomatic Protocol of the International Human Rights Commission Chad, has taken part in the 2022 General Assembly of the Africans Rising which took place at Tanzania-Arusha on the 29th-31st August. The All-African Movement Assembly is a solidarity effort toward Africa we want.
Highlights of the event included:
What
is the Africans Rising Movement?
-The African Rising Movement is a Pan-African movement of people and organizations, working for peace, justice, and dignity.
However, Africans Rising works to play a critical role on the continent pushing governments, businesses, and even established global and national NGOs to focus on challenges faced by African countries including demands for a fair global trading system, concrete action to address the effects of climate change, the creation, and strengthening of a representative coalition to protect our natural resources and the environment.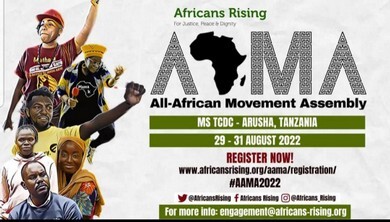 Africans Rising has a specific focus on issues including:
- Expanding space for civic and political action.
- Fighting for women's rights and freedom across society.
- Focusing on the right to equity and dignity.
- Ensuring good democratic and corruption-free governance.
-Promoting climate and environmental justice.
At the end up of the Assembly, some important topics were raised such as African problems (bad governance, human rights violations on men, women, children in Africa, and free movement across the African countries.
Therefore, the movement called upon the African Youths and NGOs, governmental organizations, and partners to play a pivotal role in raising Africa in which there is peace, justice, and dignity.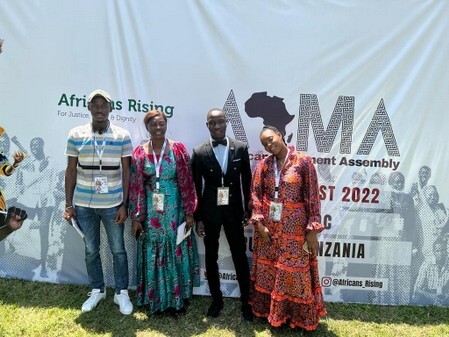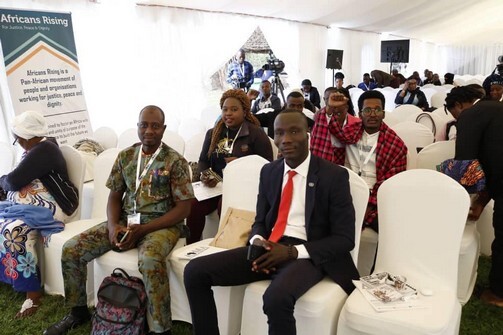 ---
Reported:

Hiroua Goare Bienvenu
MNVC/PEACE AMBASSADOR/DIRECTOR
OF DIPLOMATIC PROTOCOL OF THE IHRC IN CHAD.
Editorial:

Fidelis Onakpoma
IHRC Editor-in-Chief for African Countries.