13th National Assembly of Zambia
Press center > Africa Region > Zambia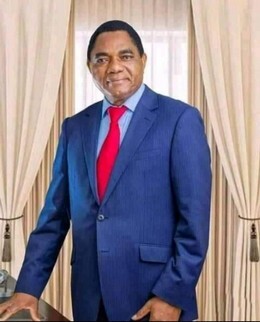 "The International Human Rights Commission- Zambia Office'' commends the speech of
His Excellency Hakainde Hichilema
on the occasion of the ceremonial opening of the 1st session of the 13th National Assembly of Zambia.
In particular the IHRC-Zambia Office takes note of the Presidential pronouncements concerning the rule of law and the promotion and protection of human rights.
HE the President has committed himself to upholding the rule of law. He has also stated that the democratic institutions such as the Electoral Commission of Zambia should be reformed and that the Public Order Act will be reviewed.
In terms of the Constitutional provisions of human rights President Hichilema has directed Parliament to expand the basic rights and fundamental freedoms currently enshrined in Part III of the Zambian constitution to include second generation rights under Economic, Social and Cultural rights for the benefit of the Zambian people.
The International Human Rights Commission- Zambia Office applauds these progressive pronouncements and looks forward to their implementation."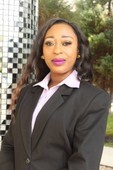 Michelle M. Manda
Zambia's Ambassador
to the International Human Rights Commission