Coronavirus
Press center > Secretary General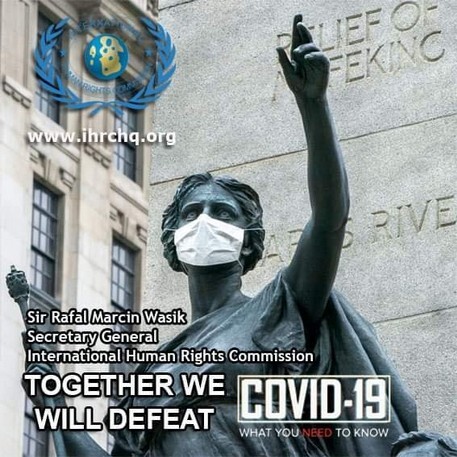 The coronavirus now has a foothold in 216 countries, areas or territories. Some of these are countries that are already in crisis due to conflicts, natural disasters and climate change. They are home to a large number of people in need of emergency assistance.
The UN and partners are maintaining humanitarian operations while taking precautions to ensure the safety of staff and the people we serve.
UN agencies are currently assessing where and how humanitarian operations are being disrupted to try to identify solutions as quickly as possible.
More than 100 million people already rely on support from the United Nations' humanitarian agencies.
Secretary-General IHRC Sir Rafał Marcin Wasik