Yemen
Press center > Articles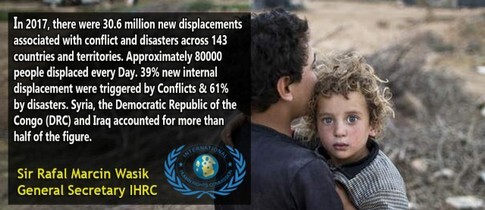 It is estimated that 24 million people, or 80% of the population of Yemen, is in need of aid. The WFP is now reaching about 10 million Yemenis per month with food aid and hopes to scale up to 12 million this year.
The UN secretary-general Antonio Guterres nevertheless hailed the money raised and the news that talks had led to the UN finally gaining access to a grains facility near Hodeidah Port that contains enough supplies to feed more than 3m people for a month.
The UN is
seeking $4.2bn in aid pledges for the whole of 2019, but was not expecting to reach that sum in one conference so early in the year.
More than half of $2.6bn (£1.9bn) in donations made at a special one-day conference to ease the humanitarian crisis in Yemen were pledged by countries that are either fighting in the civil war or selling arms to those undertaking the fighting.
The main pledges included $500m from Saudi Arabia, and the United Arab Emirates each, as well as £200m from the UK and almost $21m from the United States. The US said it has provided a total of $721m since October 2017. Saudi Arabia and the UAE also each offered $250m in November 2018 for use this year.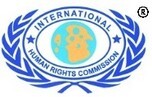 Issued: