COVID-19
Press center > COVID-19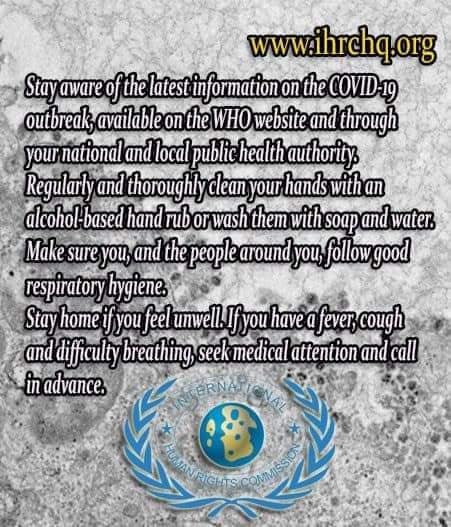 The coming weeks and months will challenge national crisis planning and civil protection systems – and will certainly expose shortcomings in sanitation, housing and other factors that shape health outcomes.
Our response to this epidemic must encompass – and in fact, focus on – those whom society often neglects or relegates to a lesser status. Otherwise, it will fail.
The health of every person is linked to the health of the most marginalised members of the community. Preventing the spread of this virus requires outreach to all, and ensuring equitable access to treatment.